Top 5 Best Saturation VST Plugins For Producers
Saturation is one of the key ingredients to making your music sound full and getting a fatter overall mix / master. Here are the 5 best VST plugins to use, where you produce in FL Studio, Logic Pro X, Ableton, or really anything else... You'll love having fatter basses, vocals, 808s, and drums.
1. Thickify by Rocket Powered Sound
Description: Instantly make your basses, drums, 808s and instruments sound fatter and hit harder. Instead of having an over complicated interface with too many knobs, Thickify makes it easy to get a bigger sound with it's minimalist setup. In less than 5 seconds, you can plug any sound into Thickify's powerful saturation algorithm and give your music the punch it's been needing.
Price: $39
2. Saturn by Fabfilter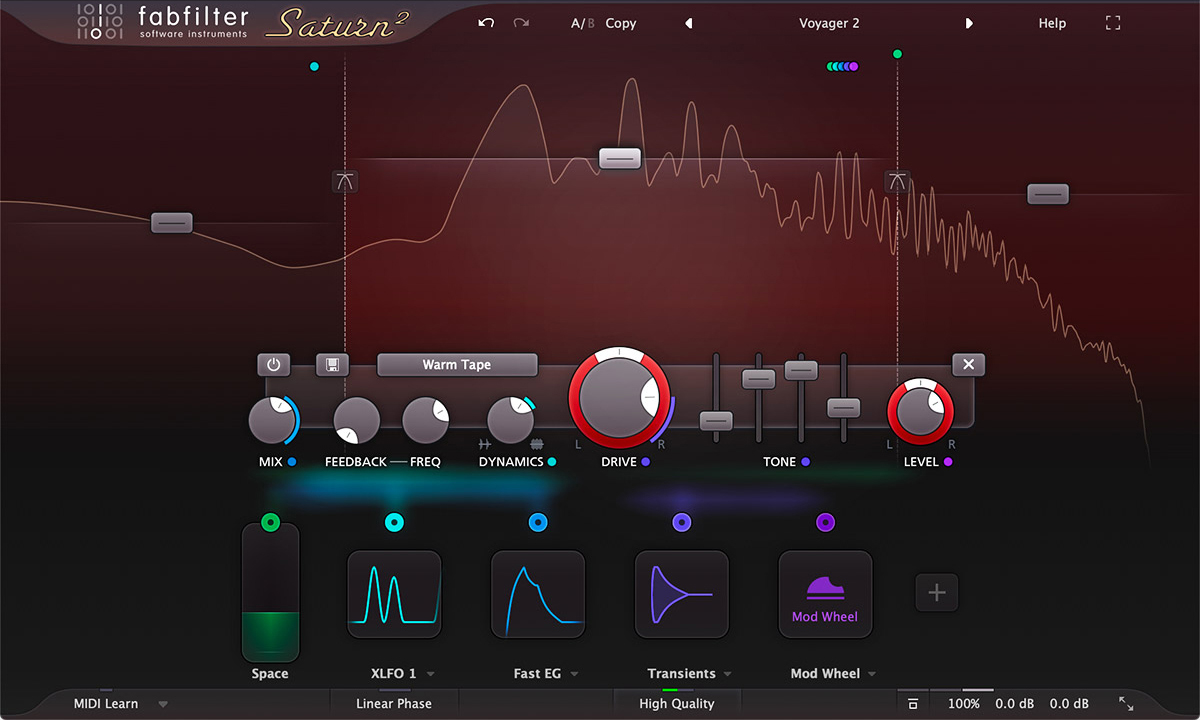 Description: Featuring a large collection of modifiers, Fabfiliter Saturn allows you to get very specific with the kind of warmth that you'd like to add to your sounds. It uses a multiple bands to create a warm "analog" style sound.
Price: $154
3. Decapitator by Soundtoys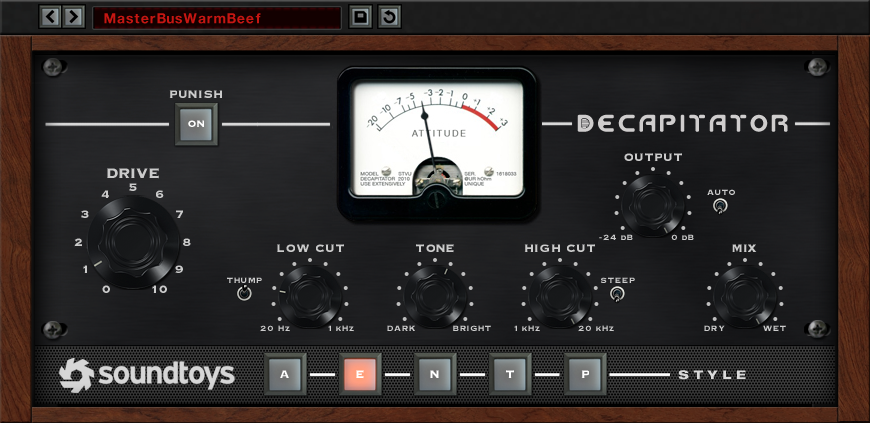 Description: Decapitator is another analog modeled saturation plugin. With 5 styles to choose from, it'll create a warm and fat tone for your sounds.
Price: $199
4. Nectar 3 by Izotope
Description: Add subtle warmth and intense distortion to your vocal track with the Nectar 3's saturation module. The Saturation module features seven different saturation modes for adding unique flavor to any vocal, no matter the genre.
Price: $249
5. Kelvin by Tone Projects
Description: Kelvin combines flexible dual-stage saturation with powerful push/pull equalization in an inspiring new way to shape sounds. With a clean interface, it offers detailed saturation models, mastering-grade performance, and vast sonic possibilities with just a few parameters
Price: $99
---