Black Friday Special Offer: The Dubstep Bundle
54% off only during Black Friday Sale
$236 Everyday price

Now just $127

$236 Everyday price

Now just $127

---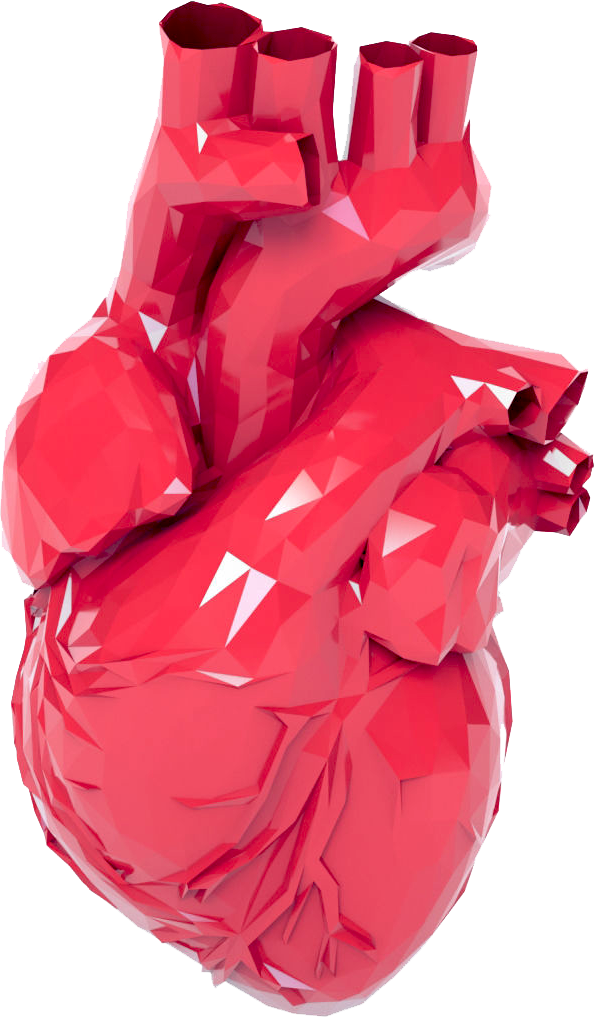 Virtual Riot has taken the Dubstep scene by storm, introducing elements of Riddim and never-before-heard sound design.
Inspired by his revolutionary music, our team set out to create the most jaw-dropping sounds ever heard in Serum.
Riot for Serum puts the power of insane sound design similar to Virtual Riot directly into your hands, giving you the opportunity to seriously take your music to the next level in 2021.
Today is the day your music becomes extraordinary.
Here's whats inside:
175 Mind-blowing Serum Presets

125 Versatile wavetables

3 Epic bonus packs
---
This is without a doubt the most hardcore pack we've released!
The heavy dubstep scene is dominating the industry and its here to stay. It is now more important than ever to have heavy, modern sound design in your tracks.
This is why we created Tear Out Toolkit.
We were inspired by hardcore artists like Marauda, Trampa, and others to create the ultimate pack for tear out music. From drums, all the way to Serum basses, Tear Out Toolkit has every element you need to create top tier heavy dubstep.
It's time for you to make a name for yourself in the scene.
Here's whats inside:
100 Insane Serum Presets

80 Cutting-edge wavetables

150 Heavy drum samples

150 Hardcore samples

2 Epic bonus packs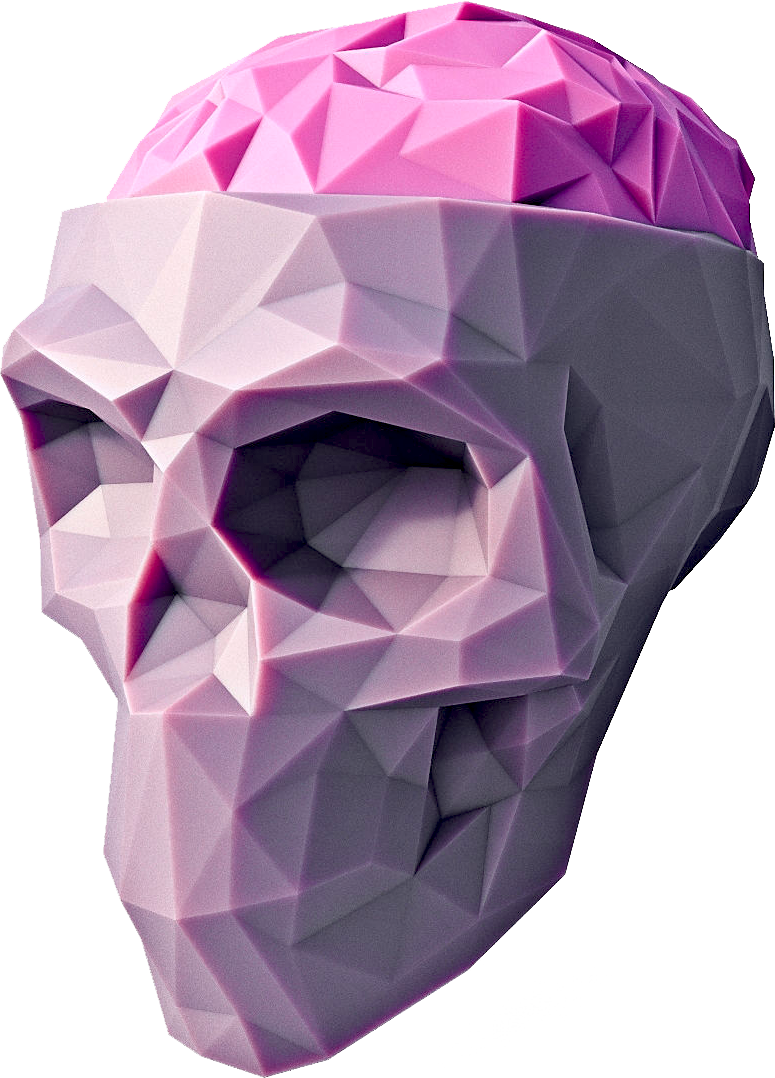 ---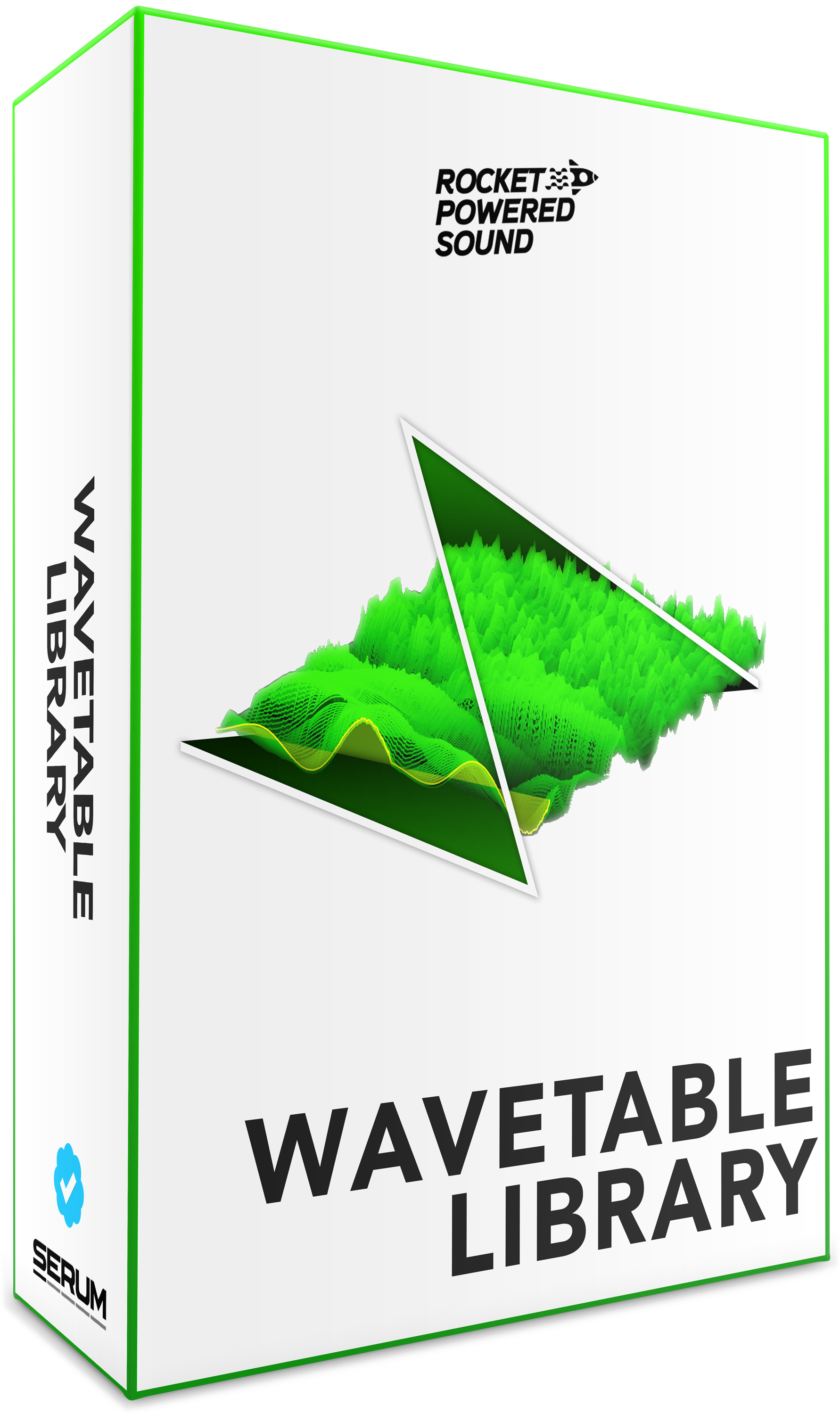 Upgraded Wavetable Library
Finally! You can get instant sound design inspiration and make your Serum presets more unique within seconds...
Introducing the Upgraded Wavetable Library, where you can add immediate spice & flavor to your Serum presets. Simply swap these versatile wavetables with any of your presets and effortlessly create insane sounds never heard before.
This pack is designed for heavy bass music (Dubstep, Riddim, Tear Out), club music (House, Techno, Bass House), Pop, Future Bass, and any type of EDM you can imagine...
You can create jaw-dropping sounds with this legendary wavetable collection!
Here's whats inside:
161 Epic Serum Wavetables

Bonus Pack - 'Elevated Bass' Wavetables
---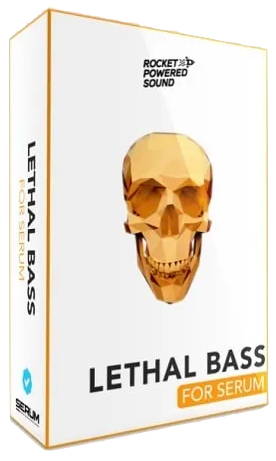 Sound Design is king in modern Dubstep. If your sound design isn't absolutely insane, there's no way you're going to stand out in the crowd. This is why we built Lethal Bass for Serum.
With a huge variety of top-tier presets, it'll be the difference between an average producer and one that "wows" it's fans.
Why?
Lethal Bass will bring the style behind Skrillex & Barely Alive's sound design directly into your music. Today is the day you create the music you've always dreamed of making.
---
Ready to jump in? Get the entire bundle for a special, limited time offer:
$236 Everyday price

Now just $127

$236 Everyday price

Now just $127